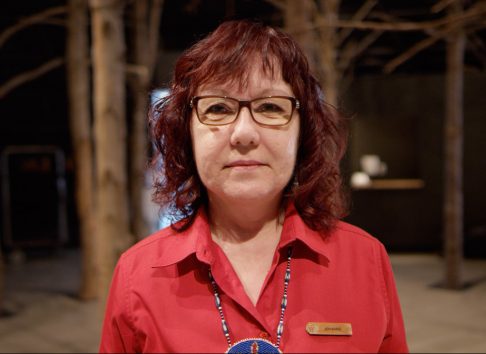 Job offers
The Huron-Wendat Museum offers the opportunity to get an exciting job in a unique and dynamic community.

Discover all the job openings at the Huron-Wendat Museum and its partners here.


JOBS OPENINGS
If there are no jobs that match your profile among those posted in our "Job opening" section, send us your resume at rh@hotelpremieresnations.ca, indicating the position or department that you are interested in the subject line or the comment section of the email. There is no deadline for submitting your resume, we are building a candidate database for recurring hiring processes.
(Job description only available in french)