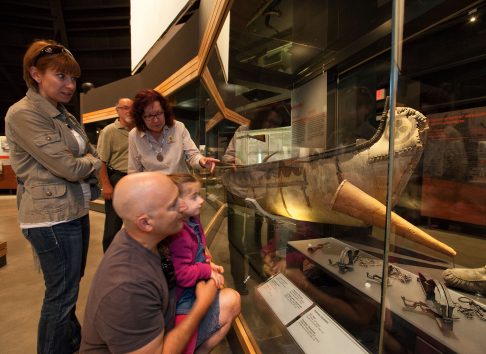 Family activities are in the spotlight during spring break. In order to offer you a diversified experience and adapt to the different age groups that make up families, we offer a complete program of family activities and craft workshops during this period. These activities and workshops are made possible thanks to the joint participation of the Huron-Wendat Museum and the Hôtel-Musée Premières Nations. In addition to the highly popular craft workshops, you'll find activities featuring the discovery of the history and culture of Indigenous peoples and the Huron-Wendat Nation within this special program. Of course, we recommend taking part in our very popular "Myths and Legends" activity.


School Break 2021:
COVID-19: According to public health instructions, check the schedule available during this period.
For more information, contact us at 418-847-2260.